LOOKING FOR THE RIGHT SERVICE?
Mumbai Pune Cab Services - Arnav Travels
The Online Cabs Service Leader
Arnav Travels offers car rental services as per your comfort and as and when you require.Arnav Travels Gives you options to select the car as per your comfort and as and when you want at your required locations.
Arnav Travels offers good Mumbai Pune cab Services and is a professionally managed Cabs rental services company that give you value added benefits / offers as well as very best quality service. Arnav Travels focus on providing our customers with the cheapest price on all our rental service for Mumbai Pune Cab. We present you the best cab services in the city as well as Mumbai to Pune Cabs service.
Arnav Travels from Mumbai Pune Cab is the very good option for travelers who would like to travel only from Mumbai to Pune.
Arnav Travels Give you Cabs Rental from Mumbai to Pune, which includes the pick from any place in Mumbai including city / Mumbai Airport and drops off any place at Pune City.
Have a convenient journey through Arnav Travels Mumbai to Pune Cab service.
Arnav Travels give you world class services and affordable fares for its Cabs from Mumbai to Pune.
Mumbai to Pune distance will be cover in optimal time by a cab.
LOOKING FOR THE RIGHT SERVICE?
We seek to get involved early in the design phase so that we can manage the project more efficiently, provide effective building solutions, and identify challenges early on to mitigate design changes after that.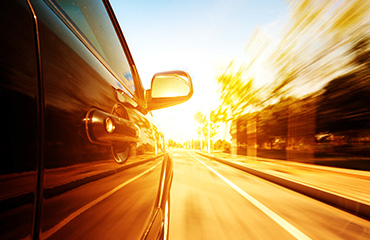 Travel the way you want – find the best deals on a one-way rental in India. Compare all the leading car hire companies and find the right car at the right price.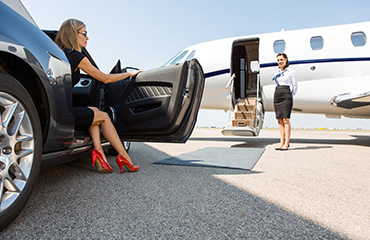 Book airport cabs in Chhatrapati Shivaji Maharaj International Airport Mumbai starting at just ?11/km | 24 hrs pick-up & drop airport cabs in Mumbai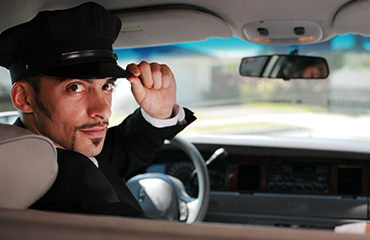 Get all types of cheap taxi booking services at lowest fare. You can book outstation cabs for both one-way transfers & round-trip transfers.
Many reasons to choose Arnav Travels!
Our fleet comprises quite the range of rides, whether you need a small hybrid for efficient bursts across town.
Our Blogs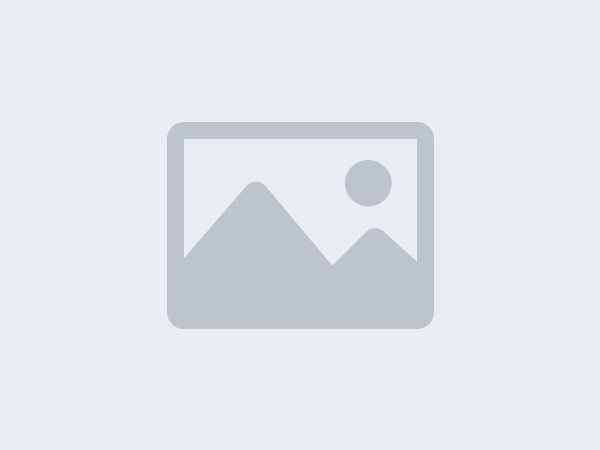 Welcome to WordPress. This is your first post. Edit or delete it, then start writing!